Products

Shopping cart

Your details

User account

Payment method

Overview

Download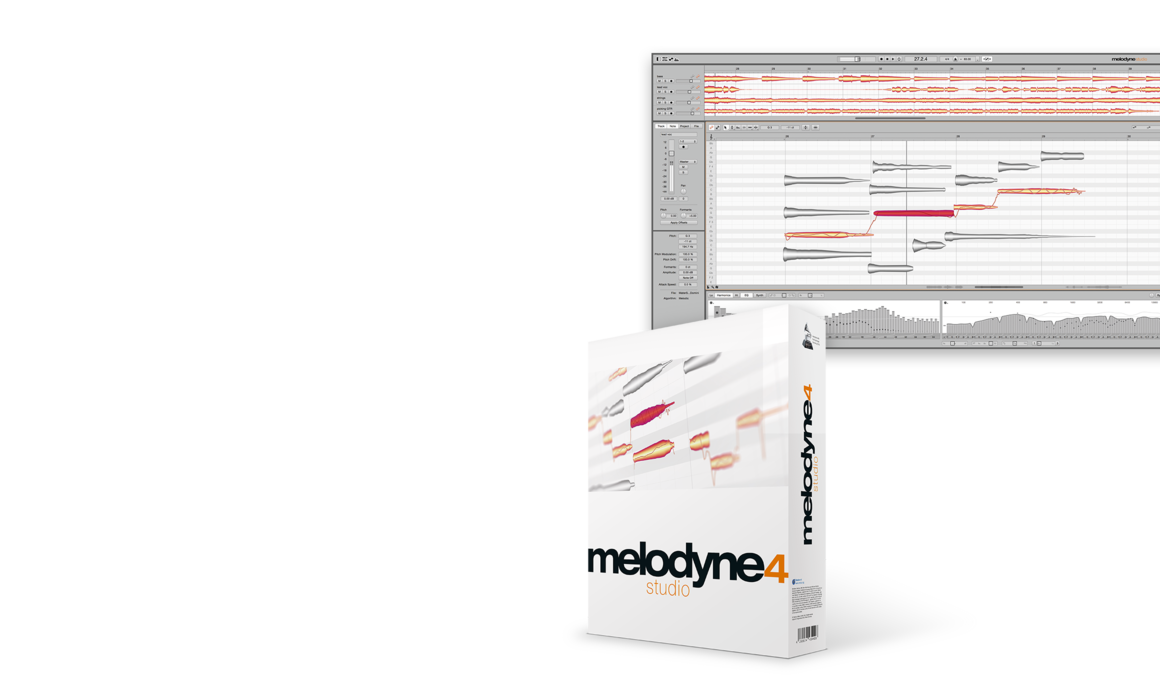 Melodyne 4 studio
The complete Melodyne.
Melodyne 4 studio offers you all Melodyne functions for both correction and creative applications on an unlimited number of tracks. You can edit the sound and musical content of your recordings in such an intuitive manner or make such far-reaching changes with no other audio tool.
Melodyne 4 essential
The entry-level Melodyne. Melodyne 4 essential contains Melodyne's Main Tool for the basic editing of pitch and timing, thereby offering a particularly simple and economical entry into the world of Melodyne. And if you ever need more functions, you can always upgrade to one of the larger editions simply by paying the difference in price.
Melodyne 4 assistant
The small Melodyne. Melodyne 4 assistant dispenses with the editing of polyphonic audio material and certain other functions found in the larger editions but offers the full Melodyne toolkit and the same outstanding sound quality. The price-conscious choice for monophonic and rhythmic audio material.
 
Melodyne 4 editor
The single-track Melodyne. Melodyne 4 editor offers you all the key Melodyne functions for the correction and creative editing of individual tracks. Including DNA Direct Note Access™ for polyphonic audio and ultra-precise tempo-detection and -editing.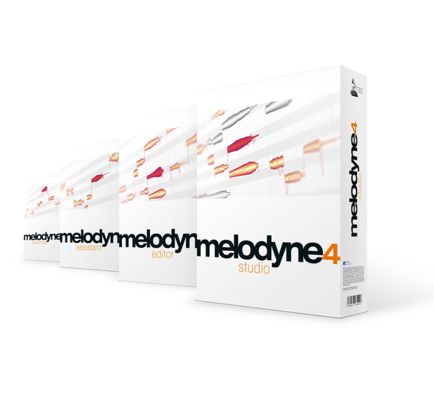 Updates and upgrades
Make your Melodyne even better. Bring your edition of Melodyne up to date or switch to a larger edition – making your Melodyne still more versatile and useful. Here you will find an overview of all updates and upgrades.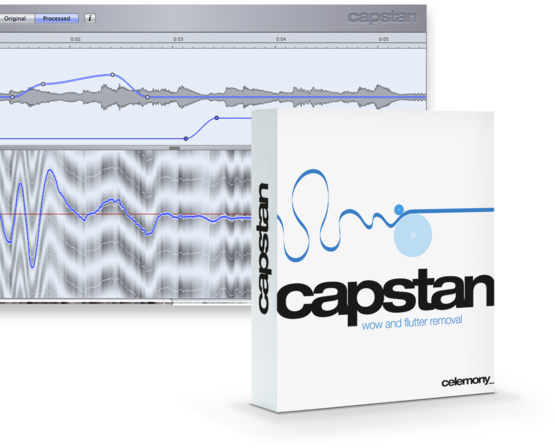 Capstan
An end to wow and flutter.
Our professional tool for removing wow and flutter from recordings of music. Whether on tape, compact cassette, wax, shellac or vinyl – Capstan rescues your old treasures.